Welcome to the website of
Attorney Craig T Korowski.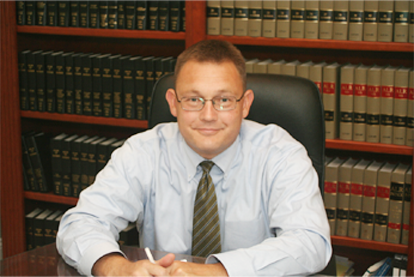 Thank you for considering me to represent you in your personal injury claim, criminal case, restraining order/ harassment order, social disability claim, or other legal matter.
I am dedicated to giving you excellent customer service. This means personally meeting with you to review your case, and being available to answer your questions during your case.
I understand that being injured in an accident is not only painful, but also stressful. I was a claim adjuster for 16 years before becoming an Attorney. During that time I assisted people with their personal injury claims. I saw their stress firsthand.
I also understand being arrested or being charged with a crime are traumatic events. I'll vehemently defend your rights. I'll do everything I can to minimize the negative impacts an arrest or criminal charge has on your life. Most importantly my focus is to help you move forward in a positive direction with your life.

I also understand that other legal matters can also be painful or stressful. I'll do everything I can to take your pain and stress away.